How We Can Help
Think of us as your own internal IT department but without the hassles.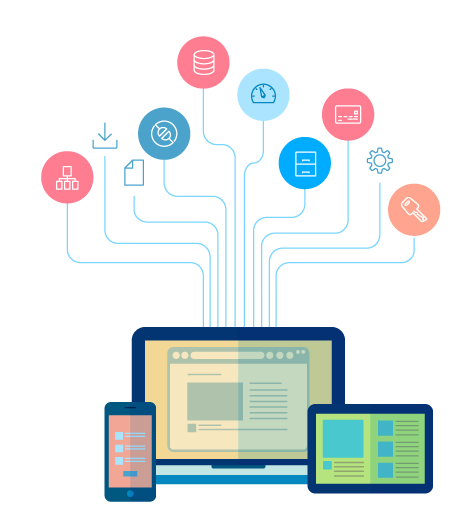 Managed Services
Daily checks to keep your IT purring
Don't underestimate the importance of keeping your computers up and running, when something happens that can prevent you from working the costs can mount up really quickly in lost time and opportunities. We believe that prevention is better than cure so with this in mind Black Cat Technology can pro-actively monitor your systems so that we can spot a potential problem and quickly and quietly fix the problems often before you even notice. We also run scans, update your software patches, hotfixes and anti-virus definitions which also reduces the risk of problems, and maximises your network security.
Hosted Services
Are you ready for the cloud…… is the cloud ready for you ?
Is your business ready for the cloud ? We can give you honest advice on what works (and what doesn't) when it comes to cloud technology. You will be surprised on how many services are now securely available from the cloud, providing flexibility, lower costs than buying your own equipment and you only pay for what you use so the solutions scale with your business.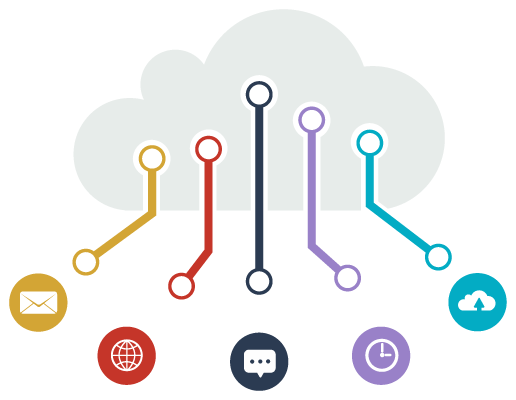 Some examples of our additional services
Holiday cover

Website design

IT contract negotiations

Ad hoc health reports

Infrastructure design / installation
Other Services
We can provide any services that you would expect from your own internal IT department but without all the additional costs such as employment, training, holiday etc and cover all the different aspects whether its website work, network support, consultancy, system design etc.. all the benefits of a large IT department without the costs.